Weekend Gaming Playlist
As we finish up 2018, it's the perfect opportunity to sink some time into the games we've received either for the holidays or during this past year. Personally, after experiencing an incredible 2017 lineup, I wasn't sure if this year could top my love for titles like Breath of the Wild, Xenoblade Chronicles 2, and other indie hits I picked up along the way. But boy, was I wrong. This weekend, I'll be experimenting with a capture card for the first time, and here are some of the games I'm hoping to give another go:
Mario and Rabbids: Kingdom Battle
Yes, this is a 2017 release, and I regret not having the opportunity to pick it up upon release. But I sure am glad that I did, because this game was a sleeper hit. Not only was the single player campaign fabulous and full of additional challenge, but the co-op maps are also a fun venture into utilizing four units on unique maps. While co-op is my main focus for this weekend, I'm also looking to complete the ultra hard challenges hidden in each world for some post-game fun. Then, who knows? Maybe I'll use some of my Christmas cash to pick up the tantalizing Expansion Pack, which features more co-op challenges and the very appealing Donkey Kong campaign.
Cosmic Star Heroine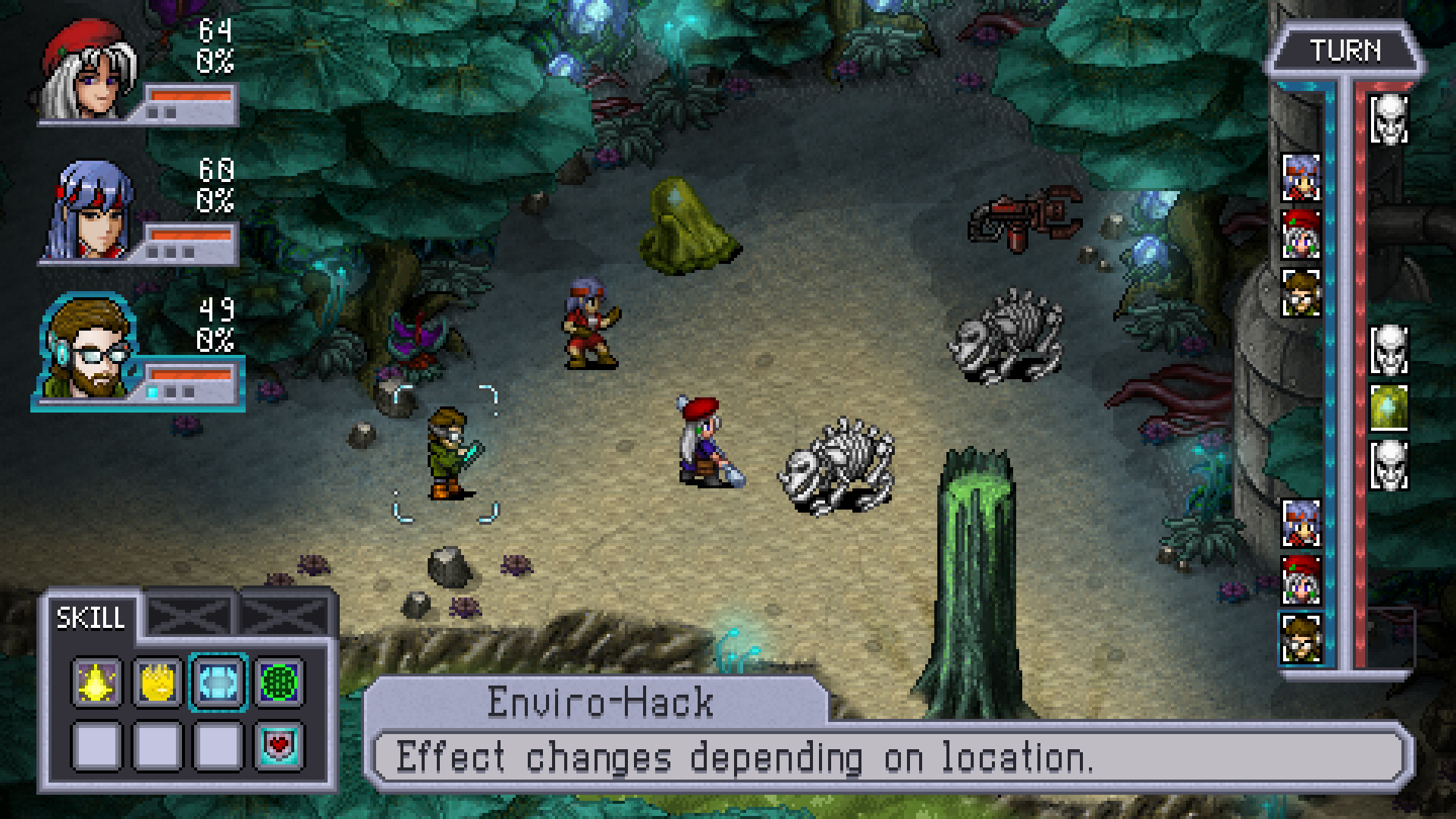 Nostalgia is an odd thing. I played Chrono Trigger for the first time in college, and I still think it evokes a strong, classic feel in my mind that not many games are able to replicate. While Cosmic Star Heroine isn't exactly like Chrono Trigger, the simple joy of its combat, the straightforward plot, memorable character designs, and of course, its kickin' soundtrack evoke the SNES classic in all the best ways. If you haven't checked out this title on Switch yet, I strongly urge you to do so, as it truly feels like your favorite game unearthed from a bygone era. And yeah, I gotta beat the final boss.
The Warlock of Firetop Mountain
Speaking of bygone eras, Fighting Fantasy was one of the more popular choose your own adventure books back in the day, and the Warlock of Firetop Mountain attempts to recreate the sensation of choosing the right answers and solving the puzzles. While there are some aspects of the trek through Firetop Mountain that remain the same, the unlockable cast of characters (which is accessed by spending experience points on figurines) ensures a plethora of different interpretations of the adventure. The amount of combat options and scenarios present in the game is staggering, and some of the more fascinating heroes need some serious experience investment in order to uncover.
The Last Story
This Wii era JRPG is the modern reinvention of Final Fantasy. When you look at the title, it's not hard to make that assumption. Hironobu Sakaguchi, a lead designer for both titles, took all of what he had previously assumed made a competent JRPG- turn-based battles, world-spanning conflicts, and segmented world design- and threw them out the window. The result was a game that was intimate in scope but epic in emotion, with a wholly unique combat system that has never been seen elsewhere. With Nintendo renewing the trademark for the title at the start of this month, is there a better time to return to one of the best Wii JRPGs?
What are you playing this weekend? Did you pick up any exciting new holiday gifts? Let us know in the comments below.