Weekend Gaming Playlist
It's that wonderful time in every week where you can guiltlessly start planning what you're not going to do on the weekend (unless you start on Monday – don't let anyone get you down about that). My upcoming weekend is sizing up to be good for games. I'm going to be juggling a few different (wildly diverse) titles, so welcome along for the ride.
Banner Saga 3
Less than an hour into Banner Saga 1, I knew I was playing something right up my alley. Between the look, sound, and feel of the game and the ability to play it on Switch, it was a match made in gaming heaven. Fast forward to the finale of the trilogy, and I don't know if I'm emotionally prepared to make this journey. I'm so nervous I'm going to do something to kill a favorite party member after keeping them alive for two whole games. Fears aside, I'm thrilled to jump back into this world with these characters and experience the culmination of all my good and horrible choices.
Tales of Phantasia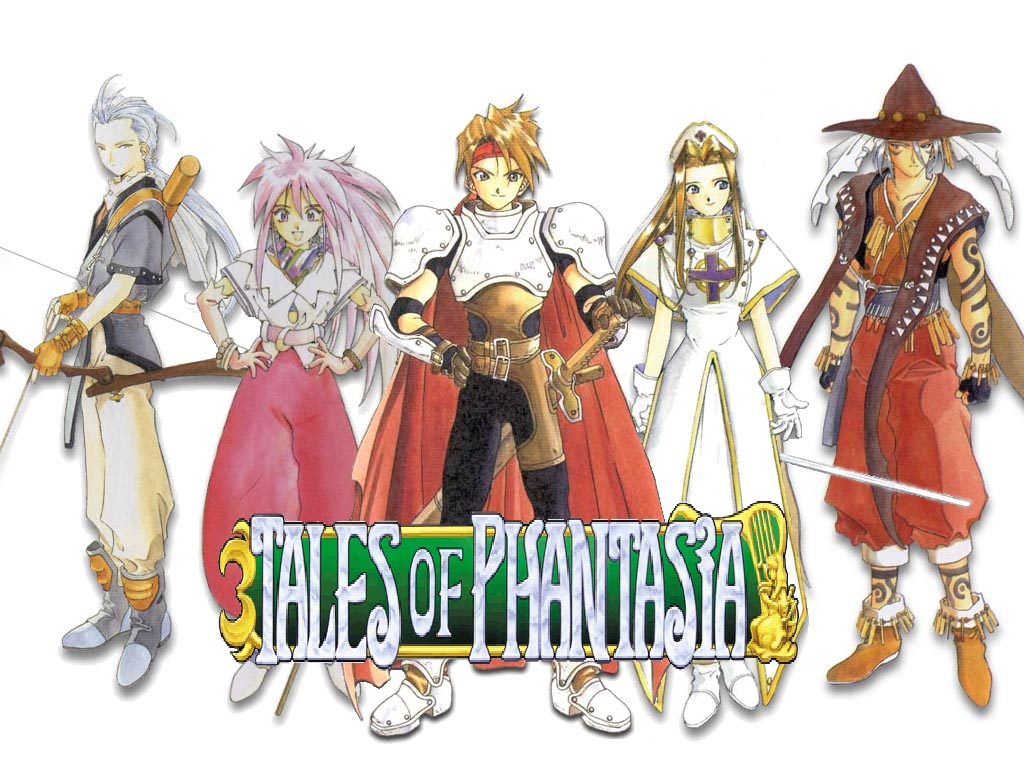 A personal project of mine is to catch up on several series I've sadly never experienced. To narrow my list a bit, I've decided to target series that have games releasing soon in the future. With Dragon Quest XI coming to Switch at some point, I ventured into DQ1 last week and will continue to slowly advance through some of its more popular titles. Alongside this, I want to prep myself for the release of Tales of Vesperia on Switch later this year, and this starts with playing the initial entry of the series, Tales of Phantasia. Because I'm so particular about how I play my games, I confess the thing I'm anxious about most with it is whether I'm supposed to call the main character Cless or Cress (yes, these are real-life decisions that stress me out). Ugh. I will update you of my decision and progress throughout the week.
Octopath Traveler
I mean, I'll be playing this game forever. As other things in life and in gaming specifically have popped up, my time with OT hasn't been where I want it to be. But I'm happy to chip away at it here and there when I need to and play it until my eyes bleed when I can. Ophilia is my main, and we're best friends. Deal with it.
But don't be so focused on what I'm playing that you forget to tell me what you'll be playing this weekend. Yell it at me below. All caps please, to show you're excited (not angry…please don't be angry).